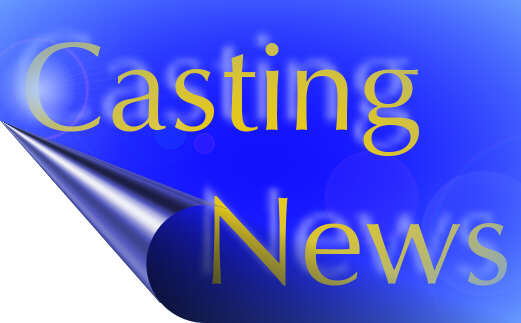 NEW CHARACTERS ALERT! Three new characters are expected to drop for guest appearances. Expect Claudia's parents Charles and Linda Dolye and Claudia's ex-fiance Daniel Beckman to all show. Mrs. Doyle makes her first appearance in episode 10. Charles and Daniel make their appearancse in the Season One Finale. The three characters have not yet been casted as of now.
Say goodbye! The season episodes have been changed somewhat to put in an exit for an Ocean Drive character. The character Bruce Davis is being cut from the cast list. The character makes his final appearance in the Season One Finale. Mark gives you the scoop:
"The character Bruce Davis was a very exciting character in the creating process. As the first couple of episodes were coming along it seemed to be going just as planned. However as storylines were growing and certain characters were meshing in better than others, Bruce wasn't. His main storyline was with Emma, which has an ending to it soon. I don't see any reason why the character should stick around since it's run it's course. Who knows maybe he'll show up later down the round. Anything can happen. The Season One Finale has been changed slightly accomodate the characeter's exit but it will be just as pleasing and exciting."
Luke Perry makes a guest appearance on Ocean Drive as Ray Priestley. His first appearance is in episode seven of the season. The character Ray is a bad-boy from Sarah Caslin's past who pays a visit. Expect Ray to be around for the rest of the season.
Four more guest characters are expected to pop up throughout the season however they aren't all set in stone yet. You'll find an update on that later.
Here's a brief clip from The Episodic Review~

Speaking of premieres, we've got another one to share with you. Ocean Drive is set in California (what'd I tell you?), and fits the websoap category nicely by focusing on ten characters and their interconnections as they live on the same street. Producer Mark Williams, who previously worked on the series Wild Thangs under producer Jay Thompson, compares fast-moving Ocean to TV series such as Bold and the Beautiful and MTV's Spyder Games. (Uh oh. Not feeling the love for Spyder Games, but that's just me.) The series premieres on July 1.
Notes from The Producer~
Ocean Drive has sailed off successfully!!! Everything is going as scheduled therefore there should be no interruptions throughout the first season. Please post any thoughts you have at all about the series, characters, storylines, site design and e.t.c. in our forum located on the Interact page.
Ocean Drive has set a posting schedule for episodes! Episodes are posted once every week regulary and will be on Mondays.
The Ocean Drive first season will consist of twelve episodes making the Season One finale set for Monday, September 16, 2002. If all goes as schedule the series will take a short break to return with its second season. An exact date hasn't been finalize but the second season will begin late- October 2002 or early November 2002.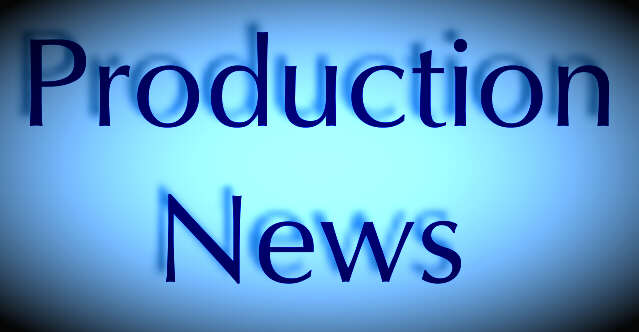 Wild Thangs Ending? Mark Williams has begun working with Jay Thompson on the ending episode for the series Wild Thangs. They've begun their planning process and expect the episode to be out by October.
Producer Mark Williams is collabrating once again with producer Jay Thompson to help put the icing on the inactive series Wild Thangs. The inactive series, now finalized as canceled will give one last final episode to put an end to it. A date isn't set.
Another writer may be coming to work with Mark Williams on the series. Be on the look-out.