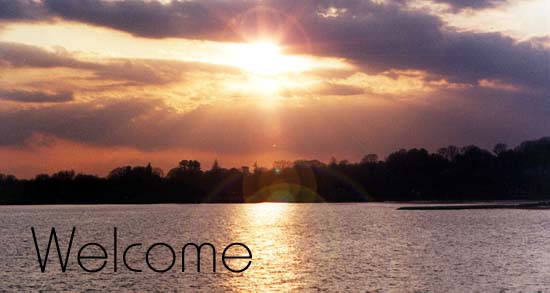 Ocean Drive is centered around the popular Lanford family who have a mansion on Ocean Drive. The head of the family is James Lanford, recently widowed, who tries to keep all three of his children in tact. Ocean Drive is about power, lust and love. Each person's priority is different from others. Some choose love over power whereas others don't. You see everyone's story and how it affects everyone else around them, hurting the ones they love or claim too. So come up Ocean Drive, you'll never want to leave.
Welcome to Ocean Drive....
Mark Williams brings to you his new and first solo web series Ocean Drive. He hopes this is as an exciting experience as it will be for him. Ocean Drive is a dramatic series written in script format with slight narration. It' sabout love, power, and lust. You'll be introduced to the powerful and popular Lanford family in which you'll immediately see each person's own unique qualities. It lingers along the soap opera genre without being too outrageous and over the top. The goal is quality writing. So come on through Ocean Drive.